Summer is the perfect time to host a dinner party so we've compiled some delicious recipes that are sure to please a variety of guests. We've included ideas for appetizers, desserts, and everything in between, using seasonal ingredients like basil, watermelon, raspberries, and blackberries. 
Appetizers
Enjoy the Italian taste of eggplant parmesan in small little bites by using phyllo dough. This is a great addition to any outdoor dinner party or potluck. It's also fun to make and if you have young children, they can easily help you spoon the eggplant mixture into the muffin tin. In 45 minutes, you'll have a wonderful appetizer ready to go!
Take a classic Caprese salad and turn it into a fun finger food delight in just a few minutes. These skewers are both tasty and perfect for groups. 
Drinks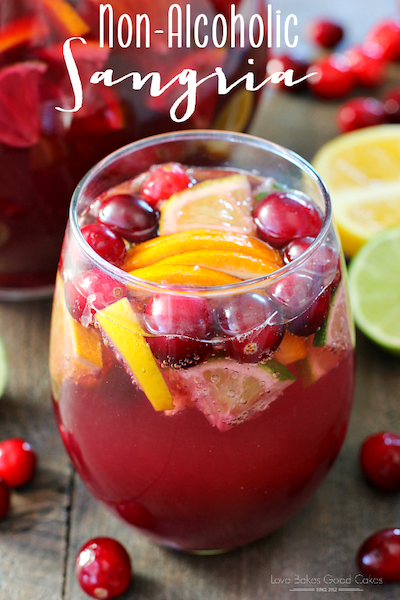 A non-alcoholic version of a fun summer drink, this sangria recipe goes with many dishes. The fruity flavors will attract a range of guests and there's a bit of spice to enjoy in it as well.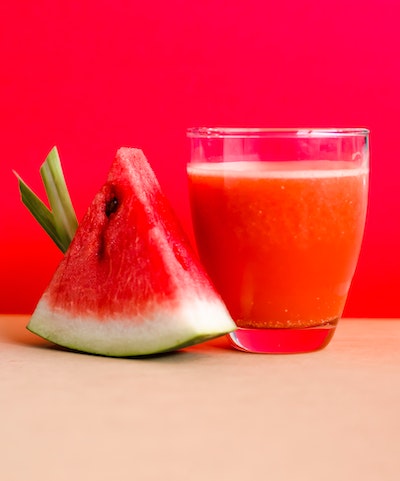 These frozen watermelon margaritas pack a refreshing burst of flavor. And, this cocktail only requires a few ingredients so you won't be searching around for ingredients at multiple stores. Don't forget to leave a few little watermelon slices to use as a garnish!
Sides
A healthy mix of fruit and greens comes together in this sweet and tangy salad featuring a summer favorite: strawberries. Salads are the perfect side dish, and this one could even serve as an entree if you add grilled chicken or shrimp to it.
Add a splash of color into your summer spread with these roasted carrots topped with pesto and ricotta. While you're probably used to making pesto as a pasta sauce, why not using it to brighten up your veggies?  This nutritious dish is easy to make and only takes about 30 minutes.
Entrees
This salmon dish will be the show stopper of the evening. This recipe takes a bit more work, but the results will satisfy. Using a plank of non-treated western red cedar gives the salmon a smokey flavor. Additionally, the maple glaze on top of the salmon brings together just the right touch of sweetness. 
Enjoy a twist on a summer classic by making pulled pork sandwiches with Aarti's mango BBQ sauce. Aarti infuses this recipe with Indian flavors and you can make it as spicy or as mild as you'd like. It's a great recipe for the whole family and would be a fun meal to enjoy outside on your deck or balcony.
Dessert
Blackberry season is upon us! This blackberry cheesecake recipe is a great way to end a dinner party, especially here in the Pacific Northwest where blackberries are all around us. We love that the crust is made with vanilla wafers to change up the taste of cheesecake just a bit to really make it memorable. The only problem with these bite-sized squares is that they'll be gone in a flash.
Finish off the night with this delightful rosewater panna cotta garnished with tangy raspberries and sweet lychees. The floral flavor of this silky dessert will enchant your guests and leave them wanting more.